Test & Tune/Driver Development session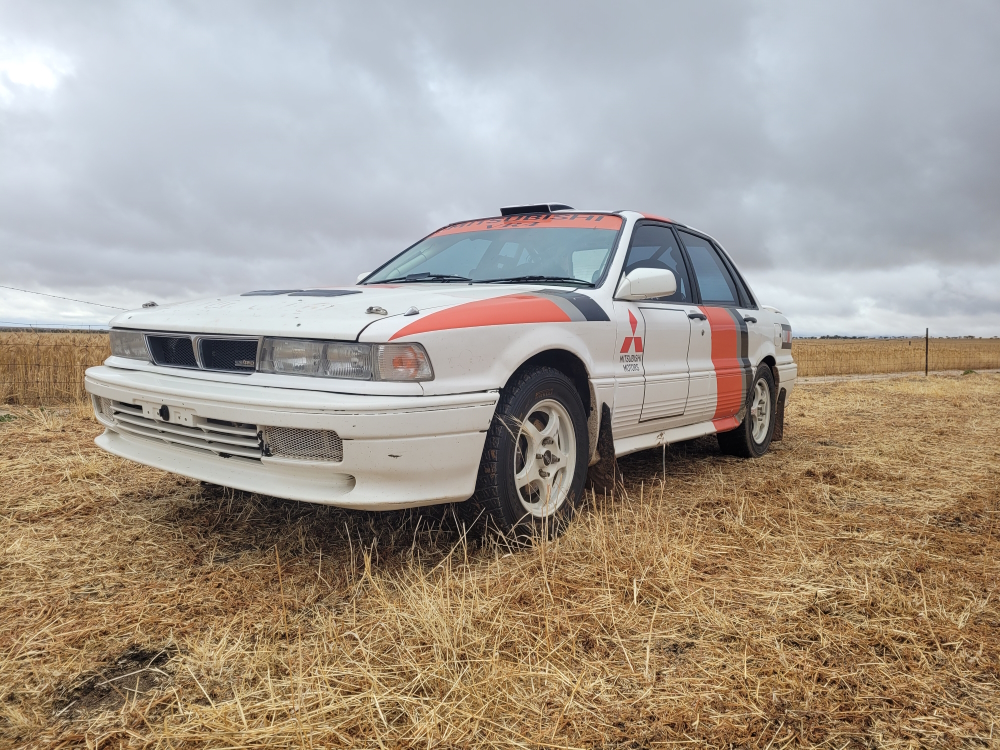 Duration: 6 Hours (approx.)
Location: WA
Click Book Now button to Enter.
Exact location, directions and pre-populated entry forms are emailed to participants around close of entries.
Brief Info
Our Test & Tune/driver development sessions are ideal for competitors who want to do a little fine tuning of thier competition mount or driving. Run on up to a 7km rally stage on dirt, these events are strictly limited to just 10 drivers.
These events follow similar vehicle, entry requirements and format to rally sprints, however they are non competitive and are designed for training. Instructors may also ride with particiants for training and coaching.
Up to two drivers may share the same car (separate entry and fee for each driver). Multiple co-drivers are allowed. All participants must comply with the clothing and helmet requirements.
Additional info included in Standing Regulations